2022-23 CIF Wrestling Season
Welcome to the California Wrestling Officials Association Rules website.
The CWOA has been in existence since 1992 and has been
providing an avenue to inform officials of the latest trends and more importantly in conjunction with the California
Interscholastic Federation providing training in an effort to standardize wrestling calls up and down this great state.
Many iterations of a CWOA website have been utilized but the technologies have been a challenge to maintain.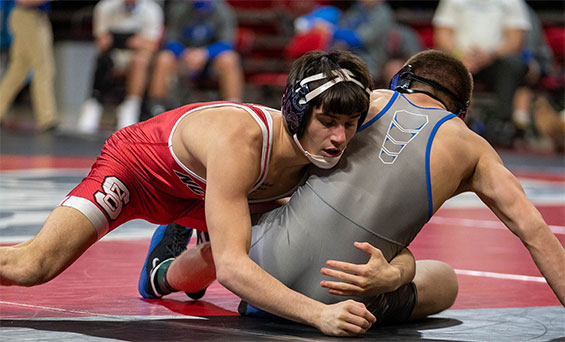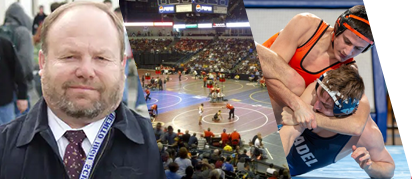 2022-23 Wrestling Rules Interpretation Meetings
Looking for a few good men or women to become Wrestling Officials

Wrestling Referees are in
the middle of the action!
This opportunity is open to both Men and Women set your own schedule, make a little money, stay close to the sport and most of all… Have fun!
This more information about Wrestling Referees' Manual Highlighted points. Download
Zoom Meeting Oct 4th 2022
Duane will present information received from the National Federation Rules Interpreters, including discussion of new rules and points of emphasis. The continuing role of officials and the State CIF sportsmanship program, "Pursuing Victory with Honor" will also be a topic of discussion so that officials are equipped to advance and enforce this very important statewide priority for all sports.
If you are unable to attend and or are no longer involved in the instructional work of your local association, please pass this letter on to those who have instructional responsibility in your area.